We don't just record your wedding, we document your love story
No scripts, no pre-written lines, you should not be the actor and actress in your own wedding! We cherish the most authentic emotions, the simplest sparks of joy. Jimmy Wedding Films are here to be your friend – a companion, a listener, to capture every sacred moment created by the two of you on your special day.
My own experiences from the outside world are recorded by me through all these years of being on this planet. Not being fussy but simply preserving the moments in life: about my family, about myself, about everything I see or feel. I began recording everything when I was 14 years old, using a hand-held camcorder that my father had given me for my birthday. I documented everything from school, field excursions, and all of our journeys into this world. Then, nearly ten years later, that enthusiasm became an unintentionally plentiful source of energy for me to study, work, and gain expertise in expressing stories through each degree of feeling between captured moments.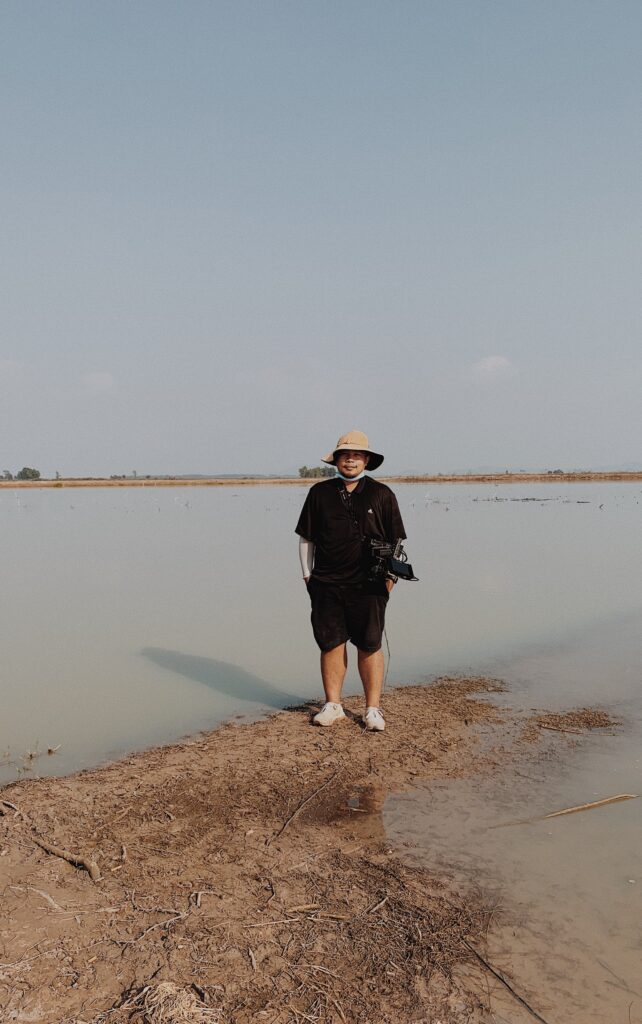 I enjoy love in the simplest of times, the naturalness of feelings, and the great tie between two autonomous individuals; the way we individually love and respect each other, thanks to the pure, simple, raw emotions that nature provides. That's why the wedding film made me fall in love and be passionate from the very first moment, which was also part of the motivation for beginning the adventure. Moreover, "wedding films', in my opinion, are not only happy moments but also a long story about how we met, then overcome all hurdles together to achieve the ideal things that are the most meaningful. I enjoy traveling, discovering new lands with people, customs – habits – cultures from all over the world, or everything on the path I have passed. It may not be a well-known location, but it has its own personal significance for every one of you. Bringing the cinematic perspective, close sounds, and your stories into the frame I choose, making them the most complete and distinctive.